Announcements
1
ICTE 2017:
ICTE 2017 will be held in Barcelona, Spain on April 2 - 4, 2017 at the Alimara Hotel Barcelona.
CSEE'17 Workshop
International ASET Inc. is proud to present Dr. Hany El Naggar and Dr. Mohamed Shahin as the presenters of our workshop for the 2nd World Congress on Civil, Structural, and Environmental Engineering (CSEE'17).
Topic of Workshop: Workshop on Numerical Modelling in Geotechnical Engineering
Workshop Objectives: This intensive workshop will provide you with the needed theory and practical background required to confidently utilize modern analysis software to achieve practical solutions to challenging geotechnical problems. The workshop includes two modelling modules: Finite Elements and Artificial Intelligence.
The workshop will be held on April 2nd, 2017 from 8:30 am - 4:30 pm Registration for the workshop will be 420 EURs (VAT included) and separate from the main conferences. Workshop attendees will receive a certificate of participation. For registration, please visit: here.
For more information about the workshop and the speakers, please see the workshop flyer.
Poster Board Dimensions:
Authors presenting via poster boards are to be informed that poster boards are 130 cm height and 95 cm width.
2
Best Paper Award:
Two best paper awards will be conferred to author(s) of the papers that receive the highest rank during the peer-review and by the respected session chairs. Please visit Paper Submission for more information.
3
Propose Exhibits, Workshops & More
ICTE attracts a wide range of researchers in the field of traffic engineering. As a prominent company in the field of traffic engineering, we would like to offer you an exhibit at ICTE. Please visit Events for more information.
We are very happy to announce the following keynote speakers for the 2nd International Conference on Traffic Engineering (ICTE'17):
Dr. Manfred Boltze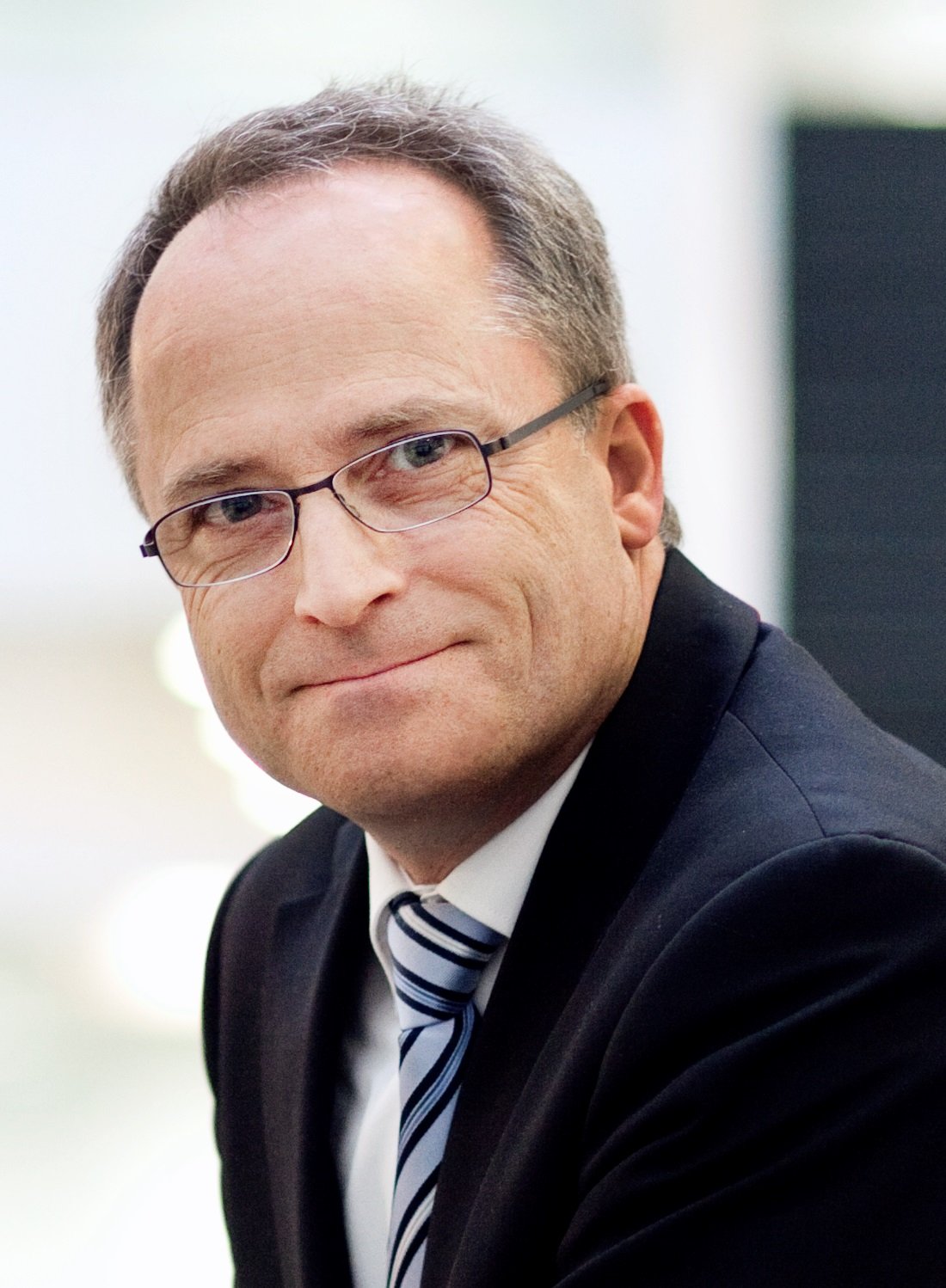 Manfred Boltze (59) studied Civil Engineering received his doctor degree in 1988 for his work in the area of computerized simulation and optimization of road traffic signal control. After 10 years of working as a consultant, he was appointed as Professor for Transport Planning and Traffic Engineering in the Department of Civil and Environmental Engineering at Technische Universität Darmstadt, Germany.
He contributed to various working groups to establish German guidelines in the area of transport planning and traffic engineering, e.g. from 1999 to 2007 he chaired the working group "Urban Traffic Control". He was a member of the Scientific Advisory Board at the German Federal Minister of Transport and Digital Infrastructure (2009-2015). With international projects, memberships in internatio-nal organisations and manifold contacts with foreign universities, Manfred Boltze is an active member of the international traffic and transport science community. From 2009 until 2014 he was the Director of the Vietnamese-German Transport Research Centre at the Vietnamese-German University (VGU) in Hochiminh City, and at the same university he also coordinated the interdisciplinary study program "M.Sc. Traffic and Transport". He was also the chairman of the Scientific Committee preparing for the World Conference on Transport Research held 2016 in Shanghai.
His research work focuses on the manifold aspects of traffic management, covering conceptual, technical as well as institutional aspects. Highlights of his research in the recent years have been in the areas of ITS application, traffic signal control, and quality management for traffic and transport systems. Latest research areas also cover environment-responsive traffic control and the impacts of transport on human health.
Topic of Keynote: Principles of a Sustainable Traffic Management

Keynote Abstract
Upcoming Dates
Feb. 10, 2017
Mar. 3, 2017
Final Regular Registration
Extended Regular Registration
First Day of the Conference